'Disrepair' is the opposite of keeping a property in good condition. It means the landlord is allowing problems to develop, and not doing anything about it.
By law, your landlord must make sure that your residence is in a good state of repair. This includes:
keeping the structure (walls, roof, floors etc) safe and sound.
making sure the property doesn't have damp or mould or any problems with vermin (mice, rats) or pests (fleas, cockroaches, etc).
ensuring that the utilities (heating, electricity, water, gas, etc) are working and safe.
providing safe and working sanitation (bath or shower and toilet).
keeping drains clear, etc.
You should tell your landlord about any problems like condensation, leaks, damp, mould, cracks in the walls, no hot water and so on.
It doesn't matter what your tenancy agreement says or doesn't say — every landlord must see to these problems, thanks to the law that is called Homes (Fitness for Human Habitation) Act. They can't charge you for it: they must pay for keeping your building in repair themselves.
If you started your tenancy on or after 15 January 1989, the law also includes common parts like halls, stairs and lifts.
What to do if your landlord isn't doing this
See our page on 'my landlord isn't making repairs'.
Related guides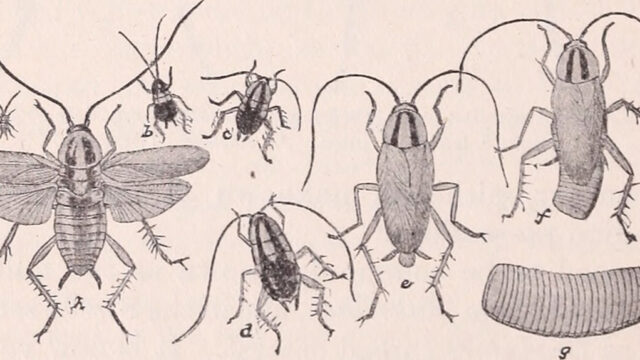 Story
Examples of how residents across various London estates organised to solve the problem of cockroaches – permanently. In some cases the benefits went beyond mere pest control and even brought new paid work to the residents.